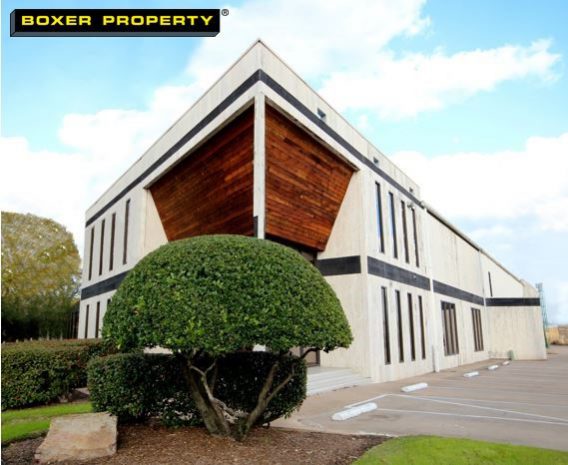 August 2, 2019 (HOUSTON, TX) – Boxer Property recently announced that it has concluded negotiations for a multi-year lease with Houston non-profit organization, Houston Pets Alive. The company will move in to 9,747 square feet of office space at 2800 Antoine Drive in Houston, TX.
Houston Pets Alive! is a 501(c)3 organization that was founded in 2014. Their mission is to promote and provide the resources, education, and programs needed to eliminate the killing of companion animals. For more information, visit www.houstonpetsalive.org
Antoine Crossing is a professional office & warehouse environment with available loading docks. The building offers affordable office & warehouse space with plenty of windows and natural light. Tenants will enjoy on-site property maintenance, security cameras & video surveillance, and surface parking. The property is conveniently located off of US-290 at Antoine and Hempstead Rd.
About Boxer Property
Boxer Property is celebrating over 27 years as an innovative commercial real estate investment and management company that specializes in maximizing the value of under-performing and challenged properties through aggressive leasing and hands-on management. Founded in 1992, Boxer Property Management Corporation is a privately held firm based in Houston that manages, leases, and administers retail, medical, hospitality and office properties with over 17 million square feet across more than 140 locations, nationwide. For more information, visit BoxerProperty.com
Contact:
Heather Shuttleworth
Marketing Director
[email protected]
713-777-7368