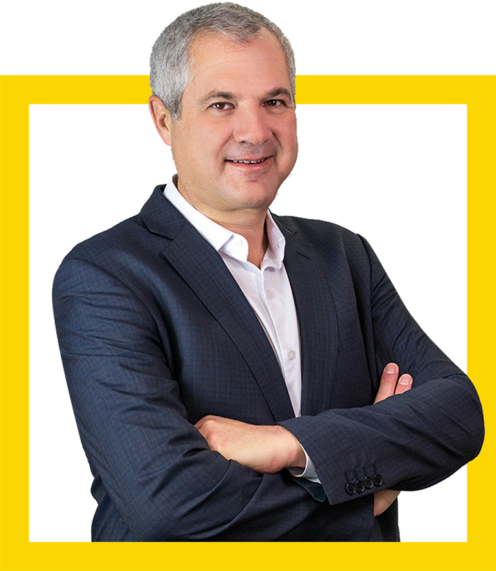 Andrew formed Boxer Property in September 1992. Under his oversight, the company has successfully reached into segments as diverse as resort hotels, retail centers, office and other real estate businesses, accounting for approximately 20 million square feet of space across the United States.
He is the co-founder of Stemmons Enterprise software company. He received his B.A. from the University of Southern California. He attended the New York University School of Law and graduated with a Juris Doctor in 1992.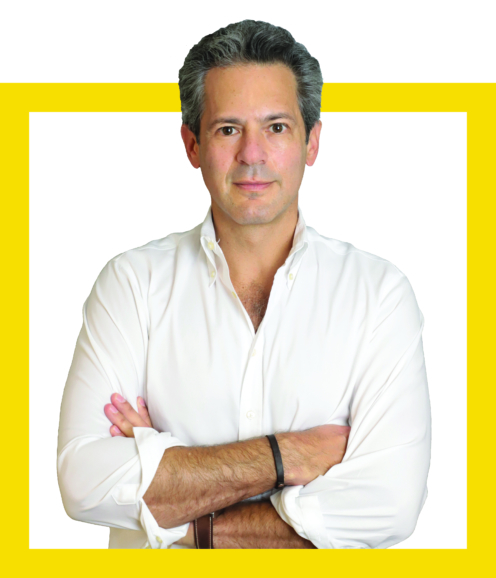 Justin Segal oversees operations, marketing, leasing, and technology for a national portfolio of commercial properties. Justin's passion for analytics, enterprise data, artificial intelligence, and process engineering has helped establish Boxer as a national leader in CRE technology. He co-founded Stemmons Enterprise, a universal operations platform for real estate and other industries, and Relay Human Cloud, a provider of global teams with offices around the world.
Justin graduated from the University of Pennsylvania (BA) and the New York University School of Law (JD).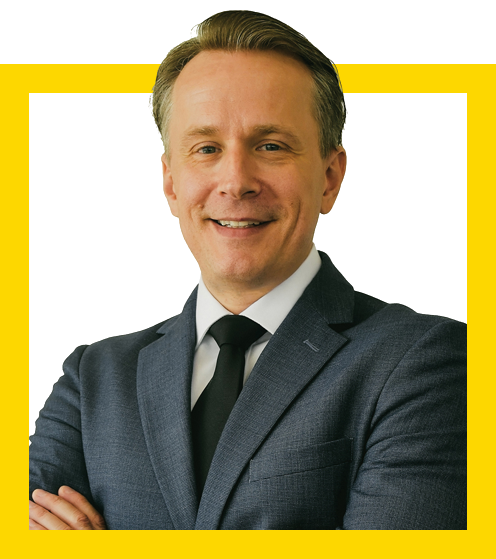 President – Boxer Retail & Resorts
Michael Pariza is an MBA and licensed real estate broker with an extensive background in commercial real estate investment, operations, and strategy. Currently, Michael is involved in the strategy and oversight of Boxer's office portfolio and as President of Boxer Retail & Resorts is responsible for the design, implementation, growth and oversight of the Company's retail and hospitality businesses which includes golf, restaurants, and parking operations as well as related business ventures with third parties.
He earned his Master's in Business Administration from Dallas' Southern Methodist University.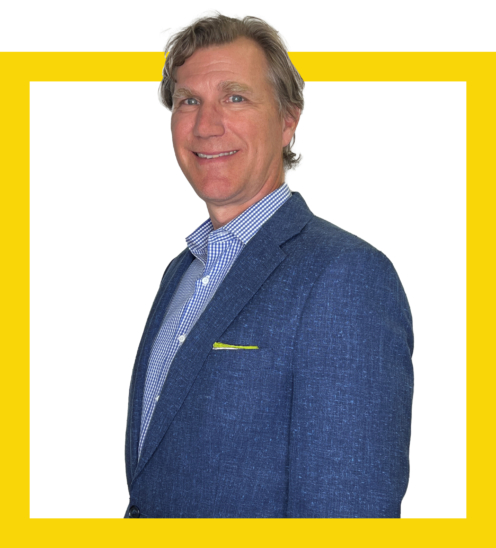 Vice President and Chief Counsel
John Rentz joined Boxer in 1997. He has been the face of the company in multiple legal forums. He has represented Boxer in numerous jurisdictions in litigation matters, and tried many bench and jury trials. In addition to managing the legal department, he also oversees transactional matters on behalf of the company, including sales, acquisitions, and financing. Prior to Joining Boxer Property, Mr. Rentz was an associate attorney at Baker & Botts LLP. A Texas A&M alumni, Mr. Rentz earned a double major in Political Science and Economics. He received his Juris Doctor from the University of Houston Law School (graduated cum laude; Order of the Barons; UH Law Review, Associate Editor; Order of the Coif).
As Boxer's CFO, Blake Morris leads the finance and accounting teams which are responsible for accounting and financial reporting, budgeting and forecasting, treasury management, loan compliance, lender relations, property tax management, income tax planning and compliance as well as property and casualty insurance. Blake holds an MBA from Stanford's Graduate School of Business and a BA in Economics, magna cum laude, from Rice University.