Since Covid-19, workspace trends highlight a greater emphasis on health, hygiene, and a positive work-life balance. In response, we have seen the demand for flexible offices surge; playing a large role in the gradual 'new normal'.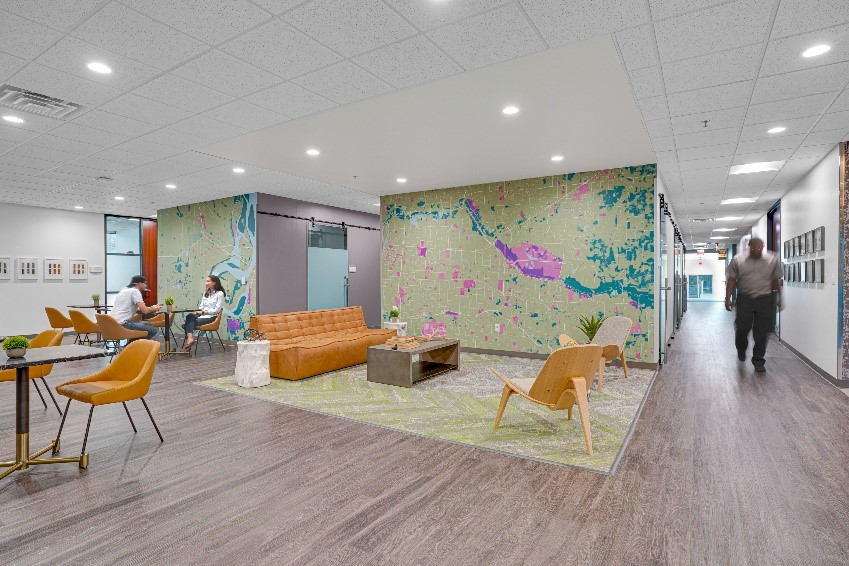 With this shift, many companies are moving back to in-person work and we are seeing an immense spike in demand for our flexible and collaborative office product.
We have evolved Workstyle to adjust to the post pandemic realities and to be agile in order to adapt to any future trends that emerge.
In 2021, Workstyle 'Flexible Spaces' has delivered almost 100,000 square feet of new space in Atlanta, Boston, Chicago, and Memphis.We currently have another 9 locations in active construction, to be delivered by the start of 2022, totaling 140,000 square feet as well as another 250,000 square feet on the boards in Atlanta, Chicago, Colorado Springs, Dallas, Denver, Houston, Memphis, Phoenix and Tyler (TX).